MySwans has been created to give fans of the Sydney Swans even more from their footy club. So whether you're a new fan or super fan, MySwans is available to anyone, anywhere. And best of all it's FREE!
Coming soon to MySwans
Weekly Newsletter
We will keep you informed on what's going on around the Club
Exclusive Competitions
Access to competitions with great prizes. Coming Soon!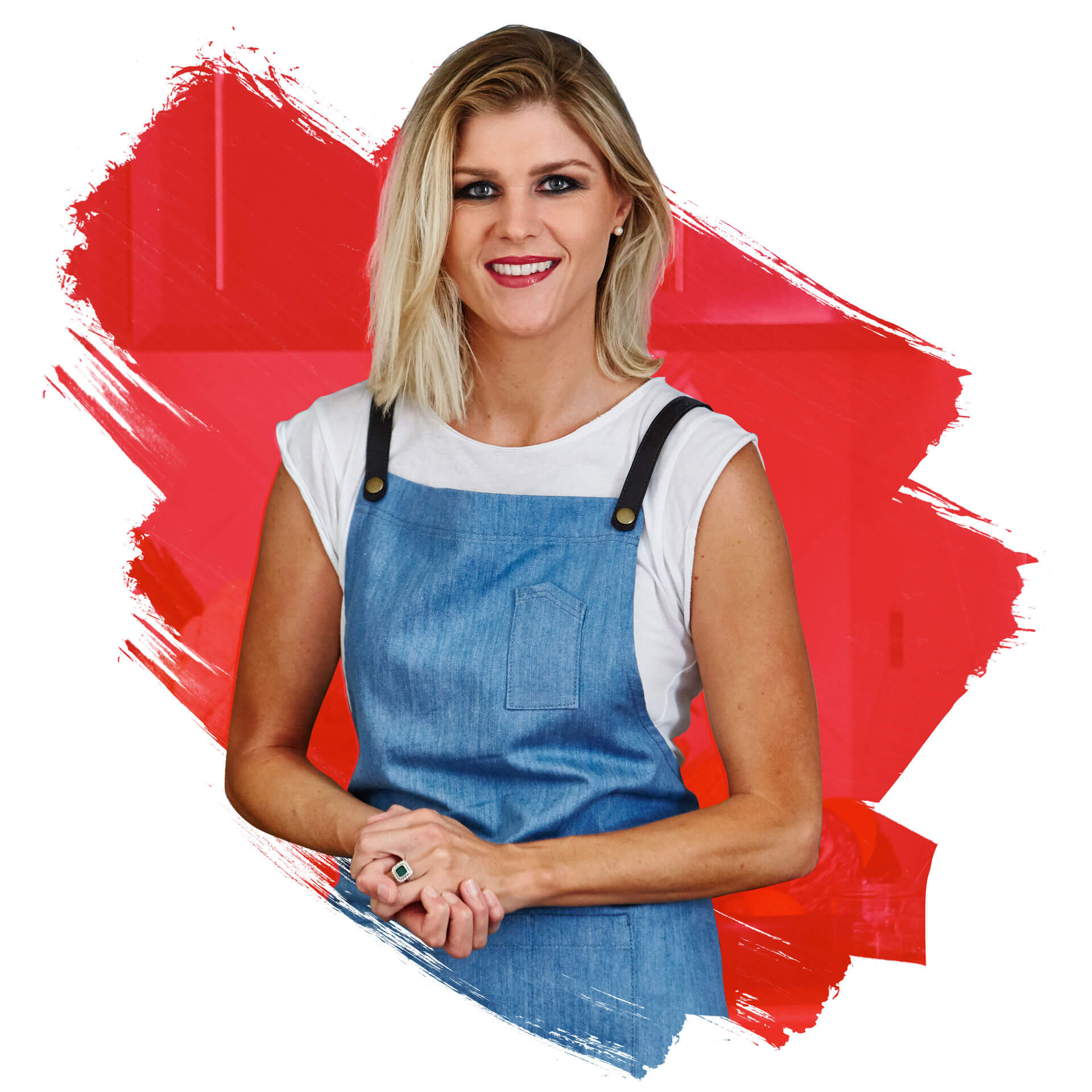 Courtney Roulston Recipes
Eat like a Swans player with recipes from MasterChef contestant and Swans favourite chef Courtney Roulston.
Plus Loads More to come!